• Carewear • Charity • Covid-19 • Masks
Our West Coast Showroom helped us source these small-batch masks once we realized that many of our clients were looking to support Canadian-made products while purchasing the now ubiquitous accessory.
---
• Covid-19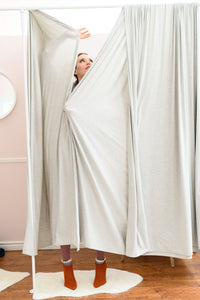 Update on Private Shopping at our Studio
---
• Collaborations • Covid-19 • Eco Equitable • Fundraiser • News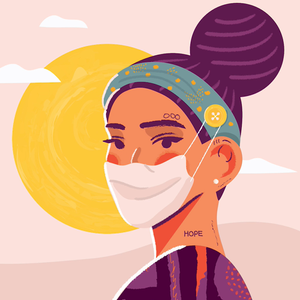 Alexis MacLaren is an ICU nurse at the Queensway Carlton Hospital here in Ottawa. She is brave, courageous & compassionate, and like so many other nurses right now, she is willing to risk her own health for the sake of others.